Welcome To R.K Engineering Corporation
RKEC is located in Roorkee, Uttarakhand (India) and export on a worldwide basis through a network of distributors. The company was founded in 1981 and currently has over 25 employees. Over the years, RKEC has emerged as The World Leader in bank operated cable way system for taking discharge measurements and due to our, responsive customer service and industry-leading designs. Our broad range of equipment is manufactured at our factory in the INDIA, by a staff of trained, qualified and experienced machinists and assemblers. In particular, RKEC, through innovation and experience, has developed a line of Instrumentation of Hydrology, Meteorology, Discharge Radar, Level Radar, Velocity Radar, Cableways, Tipping Bucket Rain Gauge, Water Quality, Flood Warning, Datalogger, end to end solutions, snow measurement, Soil, Cement, Survey, Civil, Geotechnical, Structure, Traffic, Seismograph, Forestry, Pollution monitoring unsurpassed anywhere in the world. These highly reliable devices have contributed in no small way to the growing worldwide acceptance of all equipment as the most suitable technology for their application areas. Our clients include environmental agencies, ministries, provinces, water boards, municipalities, DRDO, CWC, UJVNL, NTPC, much more in INDIA and Oversea our distributor having numerous clients enjoy the quality product with precisions measurements in there filed.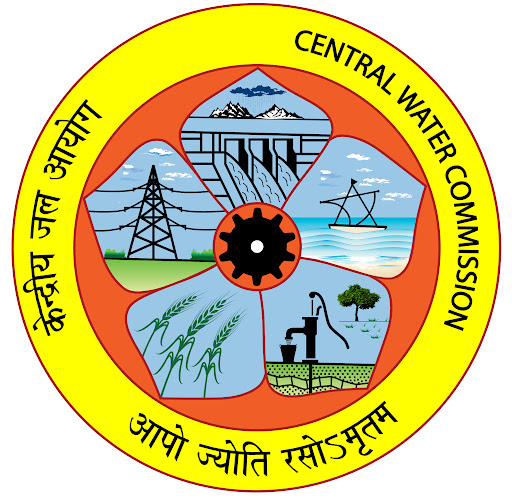 We are the one of the reputed government companies for measuring the water discharge. No doubt that RKEC manufacturing water current meter and Bank Operated Cableway System is one of the best in India. For the better accuracy, reliability and authenticity of the data, we always recommended the R.K Engineering Corporation Products.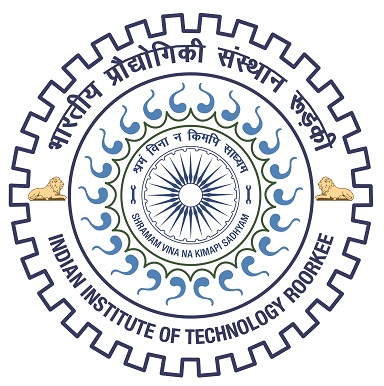 Automatic Weather Station installation by our departments since 2019 which working continuous and provided us the data telemetry to also, we are dealing with R.K Engineering last two decades, after sell service RKEC is one if the best company ever which we are dealing yet.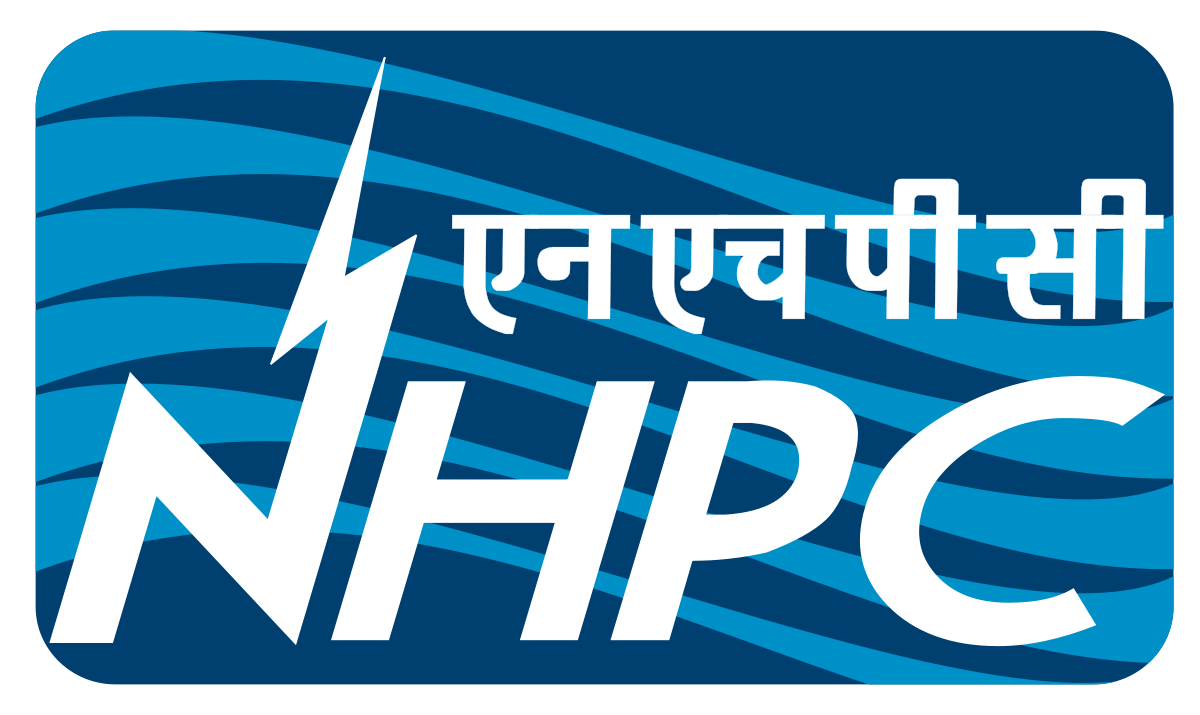 We are working with RKEC since 1990. R.K Engineering Corporation many products working many of our projects such as water level recorder, automatic weather station, geotechnical instruments more than ten years for the product quality we give them ten out of ten.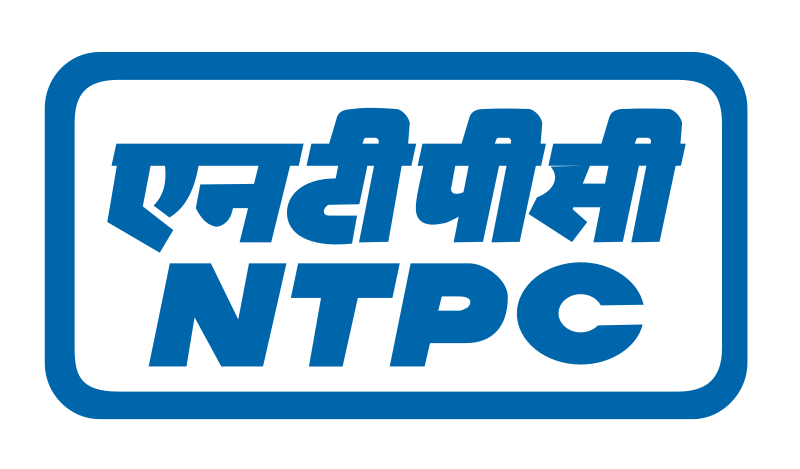 We installed the AWS our project which is working more than year for the service RKEC is one if the best company, we also installed the real time discharge monitoring system which running and provided the accurate data to us through telemetry. We appreciate the RKEC for their work and provides good quality and genuine product to us.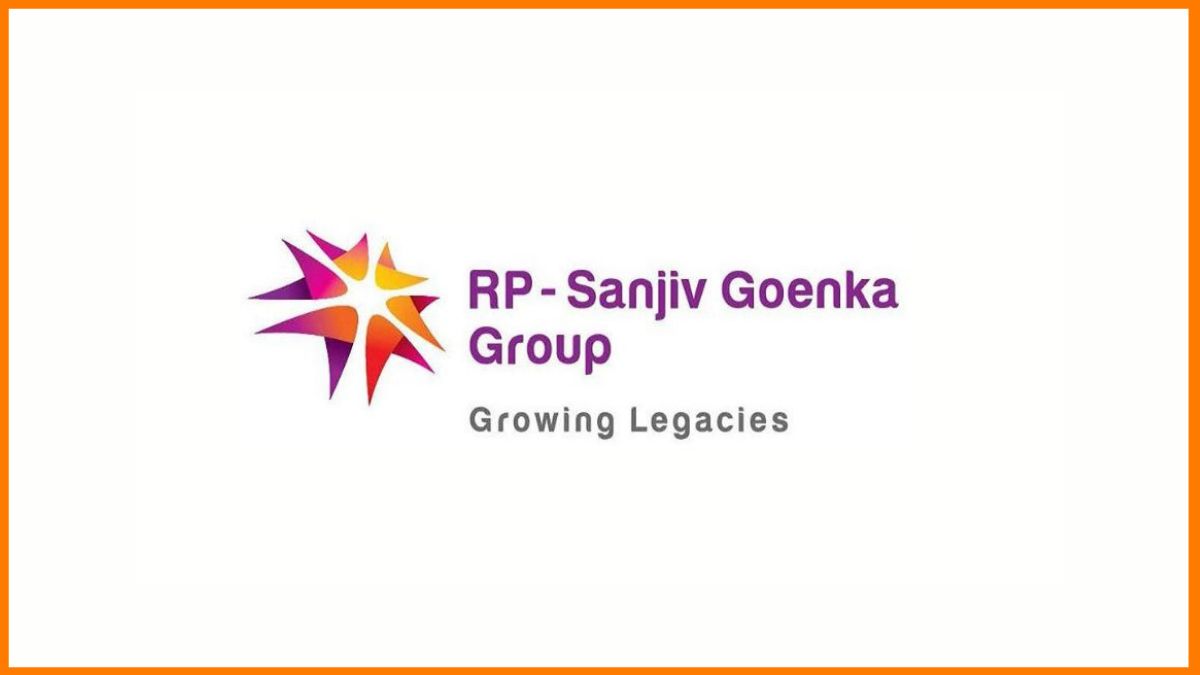 R.K Engineering Corporation is top of our list due to genuine and reliable product with one shop for multiple products related to our works.

RKEC is one of the best solutions for innovative products for measuring river discharge and dam monitoring instruments. Product provides by the RKEC easy to use & carry & for the training and service of the product RKEC is always there for us.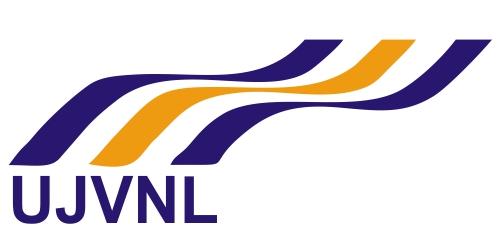 Water Discharge, Environment Data Monitoring and most of all product service, data authenticity and accuracy R.K Engineering Corporation is the one Solution.