Welcome To R.K Engineering Corporation
The mission of our Company and our team to contribute to society, with a focus on our business of leveraging electronics and other advanced technology to create products that embody functions of human senses: measurement, cognition, and control.
Continually hone our technology to develop products that lead the world.
Anticipate changes in the market and create new value.
Prioritize quality in our products and earn the trust of customers.
Develop human resources who improve their abilities and their character to contribute to fulfilling our mission.
Engage in sound and fair corporate activities in line with social norms.
Protect the environment and work to conserve limited resources.
Increase our overall corporate value and meet the expectations of our customs.
We believe in respect for the individual and care about investing in each other's growth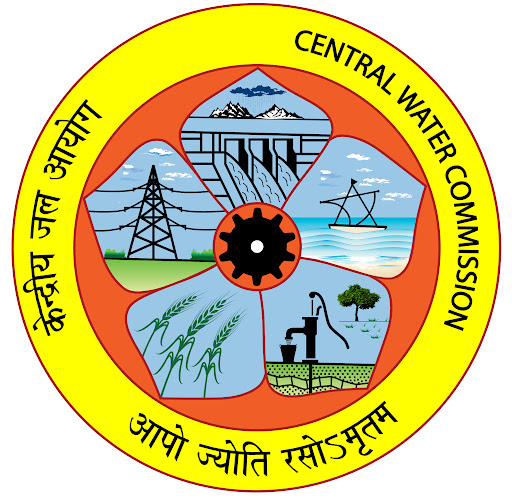 We are the one of the reputed government companies for measuring the water discharge. No doubt that RKEC manufacturing water current meter and Bank Operated Cableway System is one of the best in India. For the better accuracy, reliability and authenticity of the data, we always recommended the R.K Engineering Corporation Products.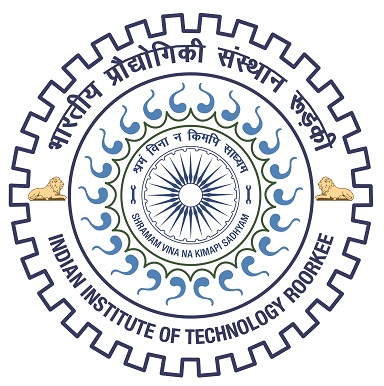 Automatic Weather Station installation by our departments since 2019 which working continuous and provided us the data telemetry to also, we are dealing with R.K Engineering last two decades, after sell service RKEC is one if the best company ever which we are dealing yet.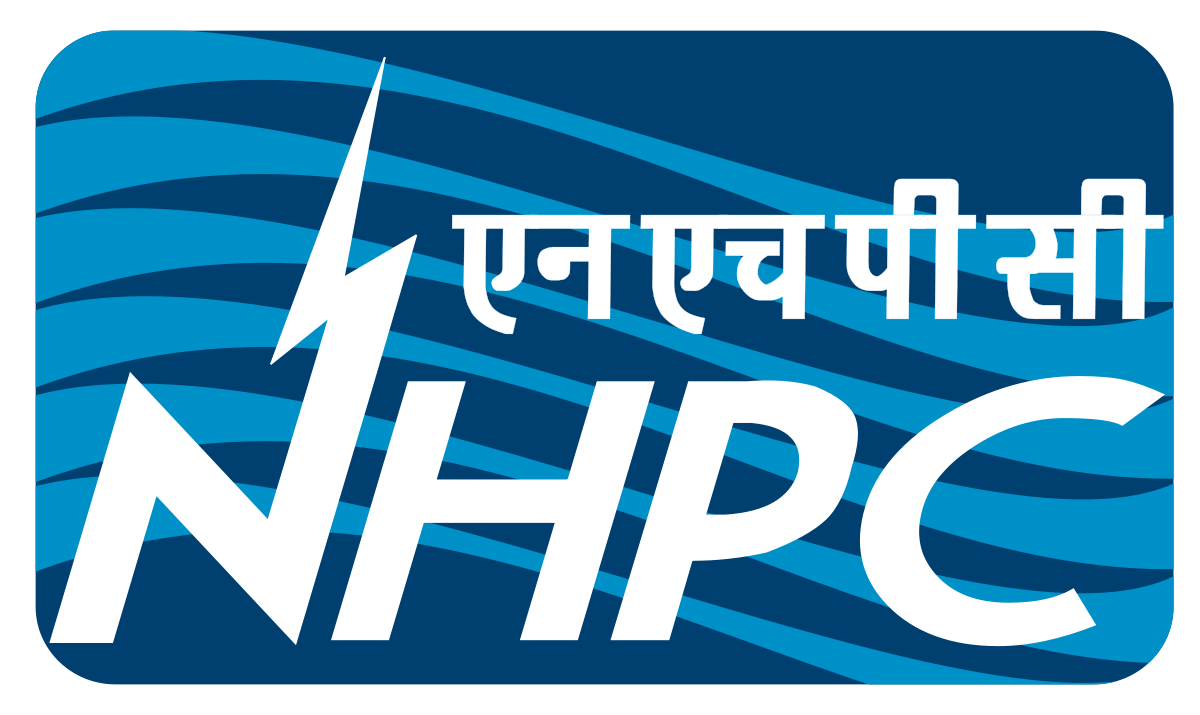 We are working with RKEC since 1990. R.K Engineering Corporation many products working many of our projects such as water level recorder, automatic weather station, geotechnical instruments more than ten years for the product quality we give them ten out of ten.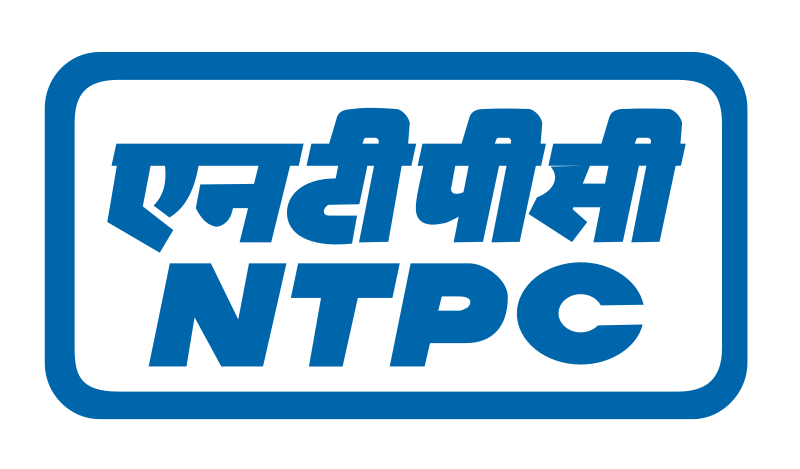 We installed the AWS our project which is working more than year for the service RKEC is one if the best company, we also installed the real time discharge monitoring system which running and provided the accurate data to us through telemetry. We appreciate the RKEC for their work and provides good quality and genuine product to us.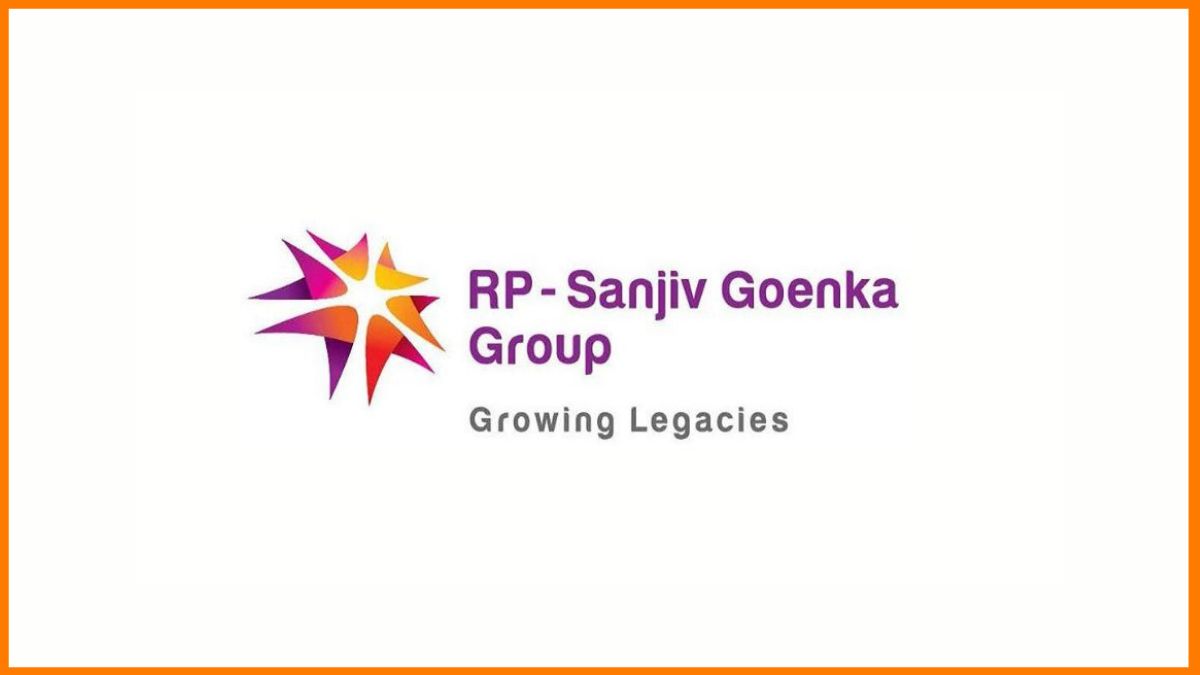 R.K Engineering Corporation is top of our list due to genuine and reliable product with one shop for multiple products related to our works.

RKEC is one of the best solutions for innovative products for measuring river discharge and dam monitoring instruments. Product provides by the RKEC easy to use & carry & for the training and service of the product RKEC is always there for us.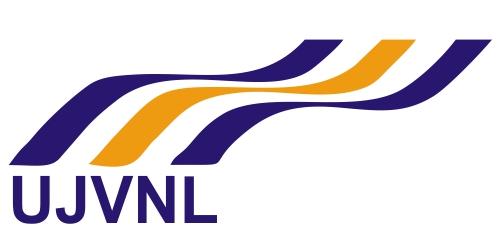 Water Discharge, Environment Data Monitoring and most of all product service, data authenticity and accuracy R.K Engineering Corporation is the one Solution.