Welcome To R.K Engineering Corporation
Our vision at R.K. Engineering Corporation is to supply the instrument that is right for our client and their specific application. Regardless of location, extreme conditions or integration requirements, in the means while RKEC is dedicated to find the solution that is best for retrieving, storing and sending the most accurate and reliable data possible to our customers We are a highly specialised company providing hydro, meteorological, discharges measurement, geotechnical instrumentation services: solutions to assess, to analyse and to research the with the reliable data for their country's sustainable growth. In the mean while company focus on the ourselves with uncompromising integrity and honesty as individuals, as teams, and as a company. We strive to earn enduring credibility with others, which we believe, is essential to long-term personal and business relationships. We believe in continuous self-improvement and in developing our own leadership skills and pursue continuous improvement and excellence in products, processes and services.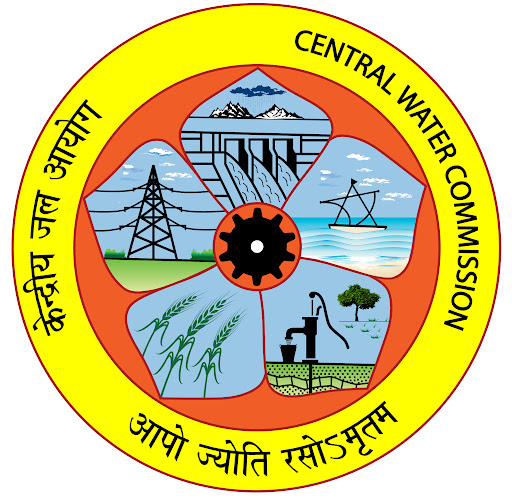 We are the one of the reputed government companies for measuring the water discharge. No doubt that RKEC manufacturing water current meter and Bank Operated Cableway System is one of the best in India. For the better accuracy, reliability and authenticity of the data, we always recommended the R.K Engineering Corporation Products.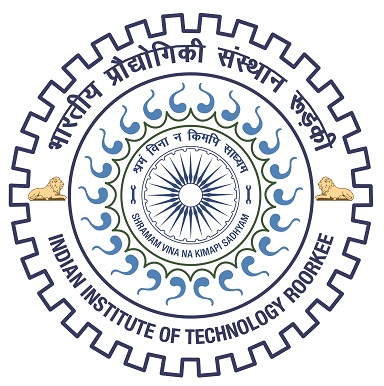 Automatic Weather Station installation by our departments since 2019 which working continuous and provided us the data telemetry to also, we are dealing with R.K Engineering last two decades, after sell service RKEC is one if the best company ever which we are dealing yet.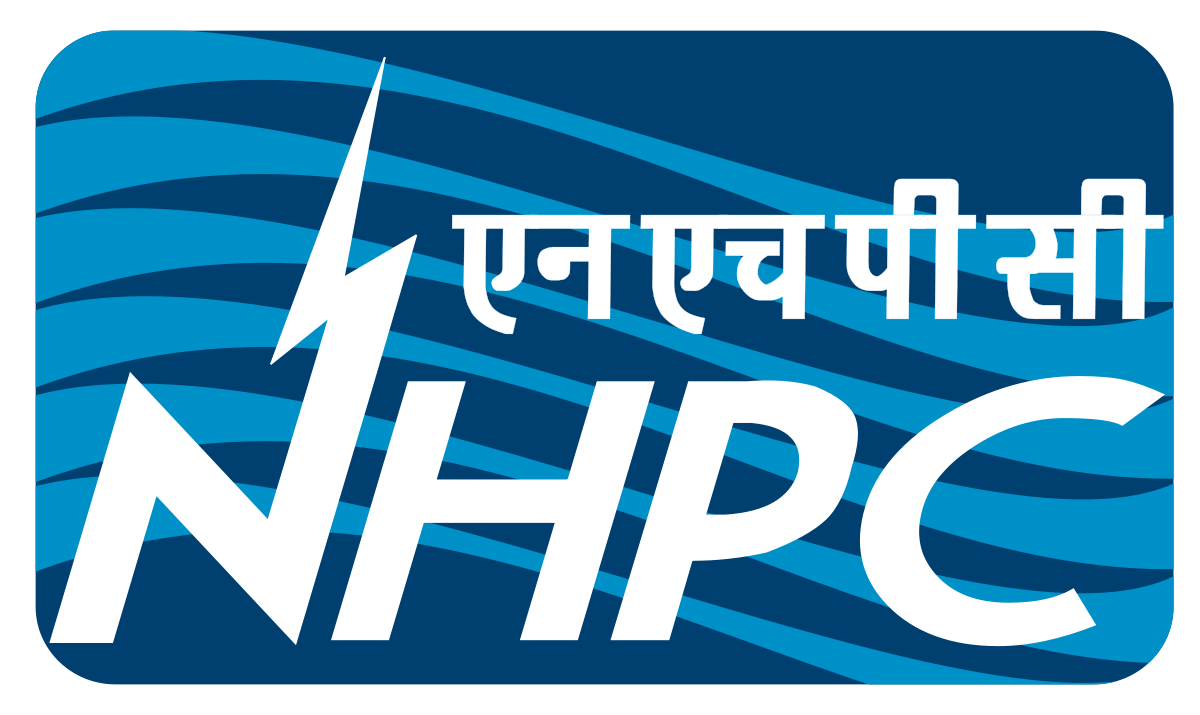 We are working with RKEC since 1990. R.K Engineering Corporation many products working many of our projects such as water level recorder, automatic weather station, geotechnical instruments more than ten years for the product quality we give them ten out of ten.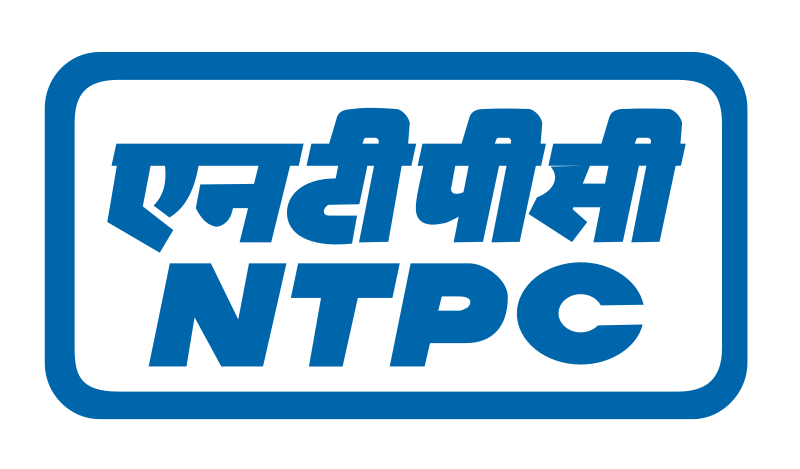 We installed the AWS our project which is working more than year for the service RKEC is one if the best company, we also installed the real time discharge monitoring system which running and provided the accurate data to us through telemetry. We appreciate the RKEC for their work and provides good quality and genuine product to us.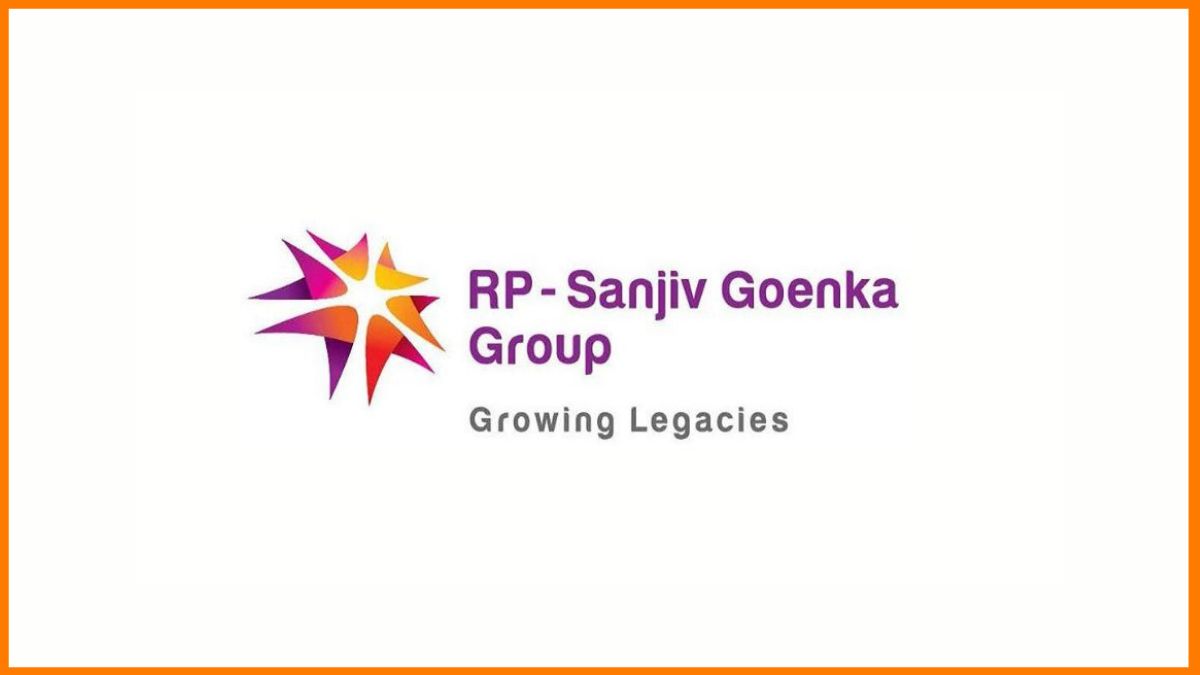 R.K Engineering Corporation is top of our list due to genuine and reliable product with one shop for multiple products related to our works.

RKEC is one of the best solutions for innovative products for measuring river discharge and dam monitoring instruments. Product provides by the RKEC easy to use & carry & for the training and service of the product RKEC is always there for us.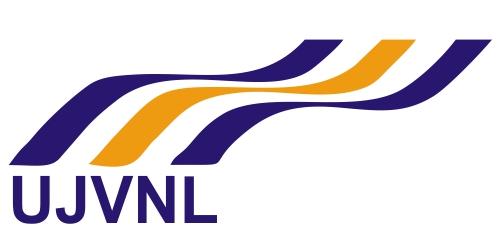 Water Discharge, Environment Data Monitoring and most of all product service, data authenticity and accuracy R.K Engineering Corporation is the one Solution.